About Us
We are team of talanted developers and business analytics who improve the enterprise applications ecosystem. We build extensions (plugins) for various corporate systems, including: Atlassian Jira Service Desk, HP Service Manager, Office 365 and many more.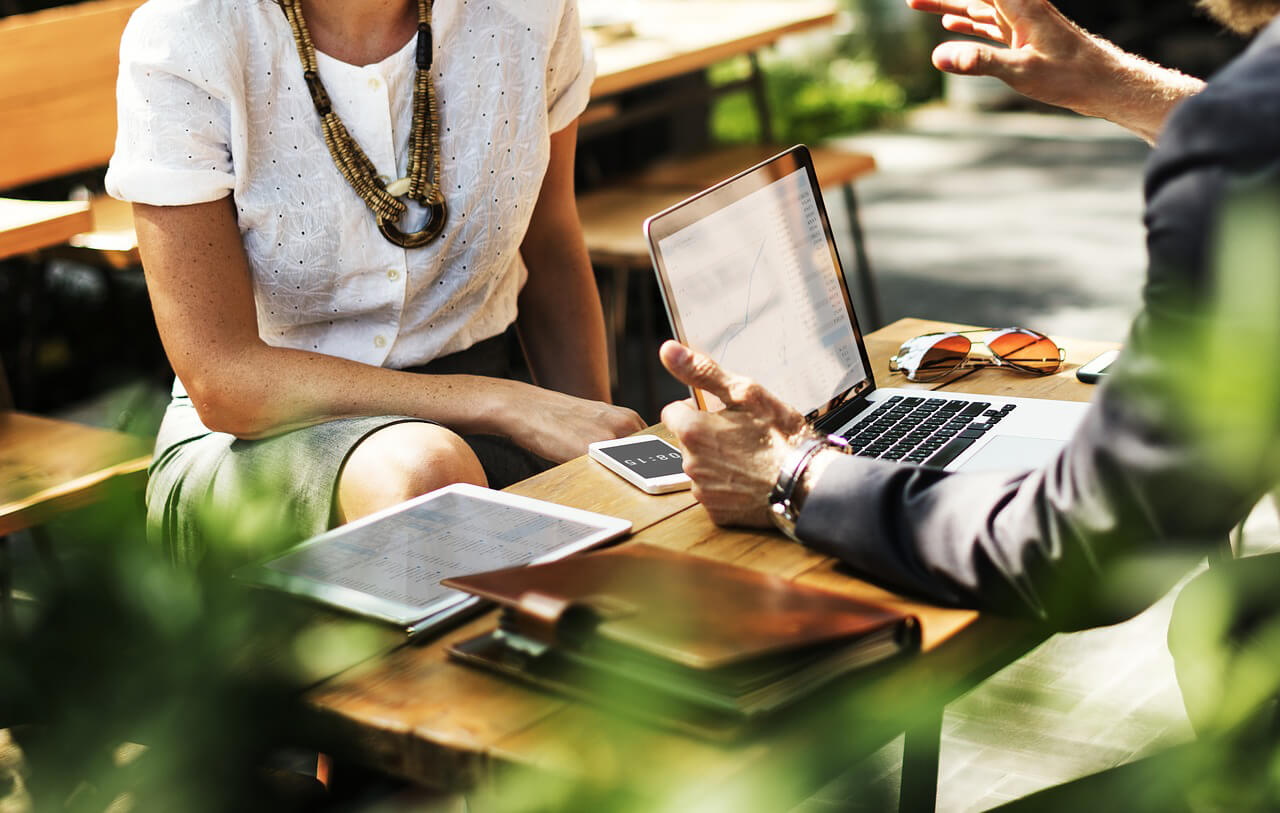 Let's work together on making the enterprise software aligned to your company needs
Enterprise solutions are often build to satisfy the needs of average company. The products owners assume that companies will adapt the software to their needs themself. That is rarly a case and good idea.
Our mission is to use the APIs and Frameworks that the enterprise solutions give to optimize the expierance for your company. We extend the native functionality of the enterpise systems to fit your needs so you don't need to invest time end effort in building the expertise not your core business area.
Our values and best practise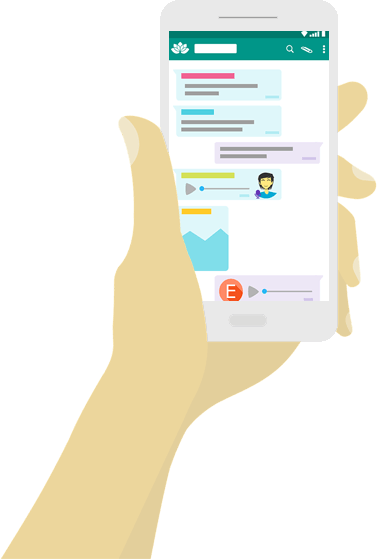 Our products
A selection of the products that the team is especially proud of.
Support
The support team is working 5 days per week. Please use the contact form on the rigth to report your problem. More information you will find in the SLA document.
Poland
Strzelców Karpackich 2
Gdańsk 80-041
Your message has been sent. Thank you!